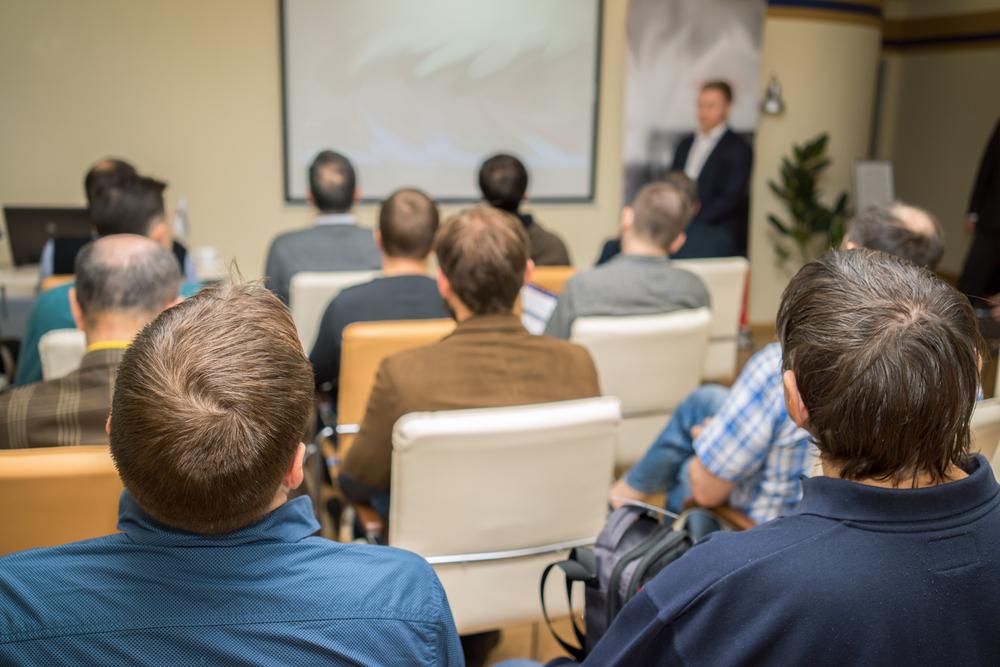 Hunter's Creek Women's Association issued the following announcement on Jan. 3.
At the 2019 State of the County, Mayor Demings announced pursuing a transportation sales tax referendum in November 2020. For Phase I of this initiative, Mayor Demings is asking for your input by participating in upcoming community meetings and Transportation surveys.
Join Mayor Demings and Commissioner Betsy VanderLey at the Hunter's Creek Town Hall on Tuesday, January 21 from 6:30-8:00 pm for a listening session on the topic and provide your input.
Original source can be found here.
Source: Hunter's Creek Women's Association