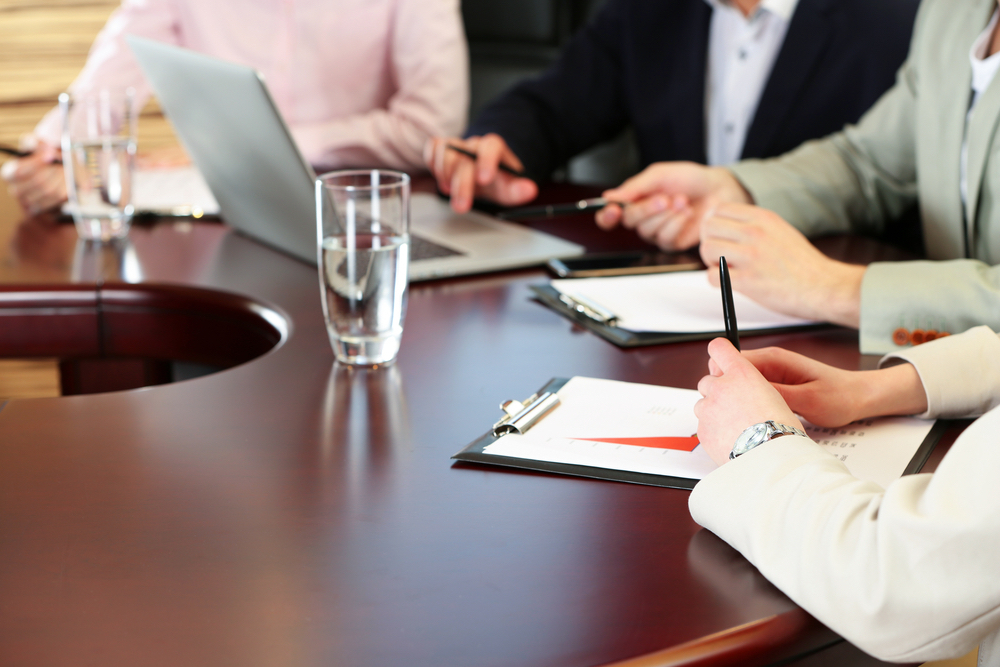 Abc Liquors, Inc. issued the following announcement on Nov. 1.
Named a "Best Buy" and rated 89 points by Wine Enthusiast, Quarter Horse Kentucky Bourbon is a great value for whiskey drinkers. NOW AVAILABLE in Rye, it's sister blend has received an 87-point rating and silver medal from the from the Beverage Testing Institute. They describe it best, "Golden amber color. Grainy aromas of caraway, sourdough bread starter, alfalfa sprouts, dill, chalk, walnut, and pumpernickel crouton with a satiny, crisp, dryish medium body and a warming, medium-length toffee, leather, and black licorice finish. A zesty, youthful rye full of spicy, crisp character."⁠
Both are crafted in one of the oldest distilleries in Kentucky by a 3rd generation Master Distiller, Quarter Horse Bourbon is a celebration of Kentucky corn that features a high rye content for added complexity.
Original source can be found here.
Source: Abc Liquors, Inc.