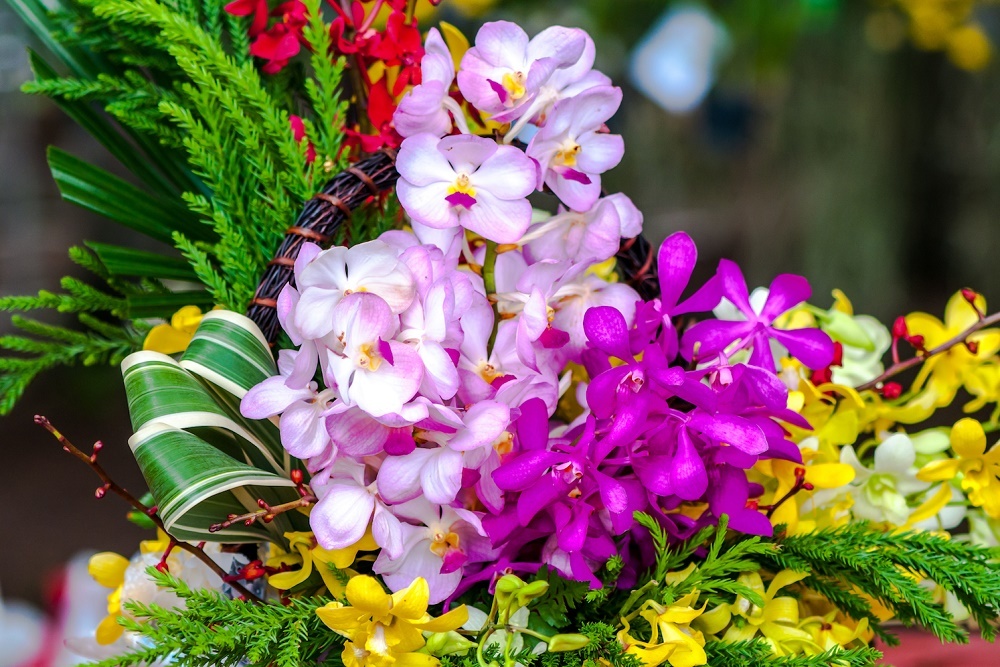 Xymogen issued the following announcement on Sept. 6.
We are sad to announce founding board member Eve Plews passed away Saturday, September 1, 2018, surrounded by her beloved husband and dearest friends.
Eve taught us to protect and preserve our health so that we might live fully and vibrantly. She was an amazing example to us all.
Original source can be found here.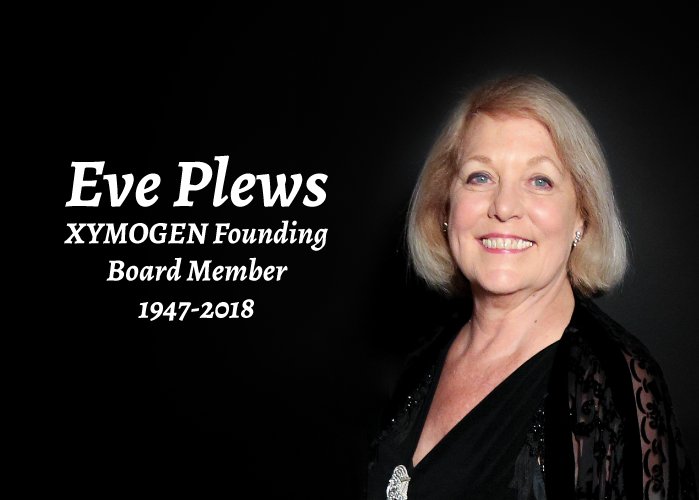 Source: Xymogen