SKELETONS: Museum of Osteology
Recent News About SKELETONS: Museum of Osteology
View More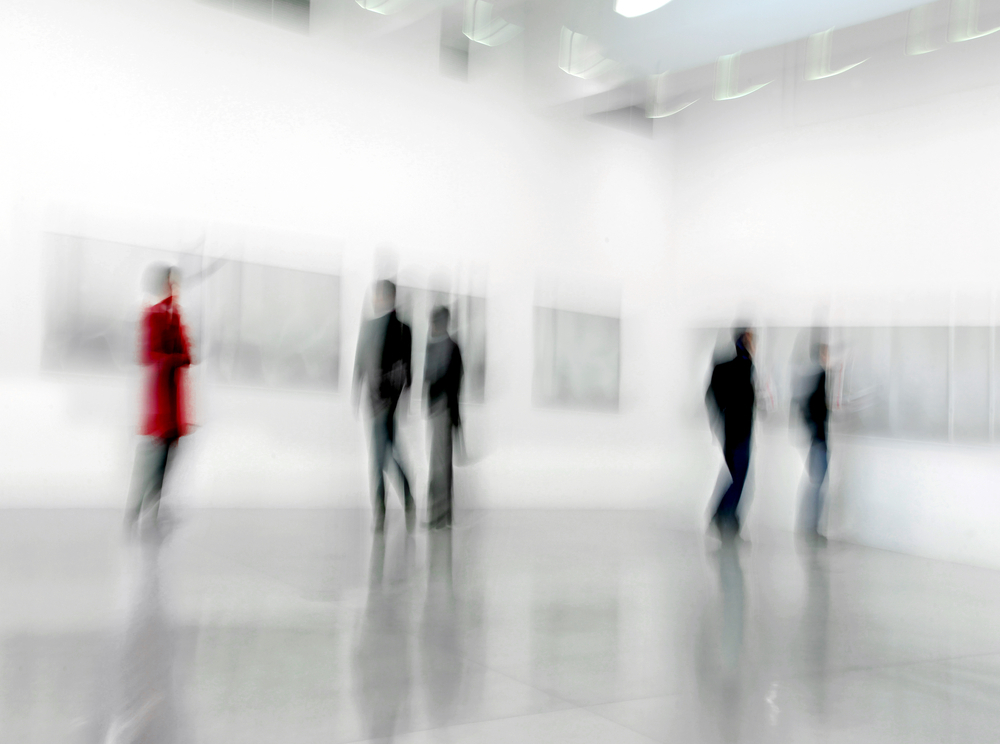 Business
Press release submission
|
Sep 7, 2019
Students begin with an interactive discussion using our life-size, replica human skeleton to give an overview of the human skeletal system, its components and roles. Each student will then build their own basic skeleton out of craft materials as an introduction to scientific models. The model you build is yours to take home! Practice critical thinking skills, fine motor skills and creative expression.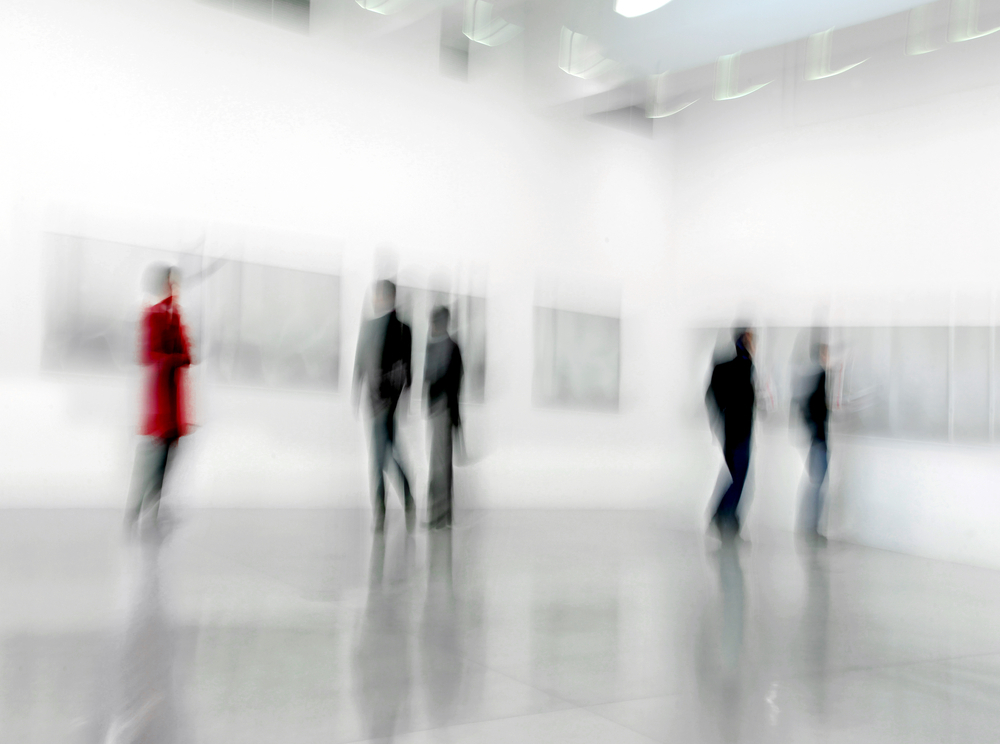 Business
Press release submission
|
Jan 20, 2019
The Animal Traits Trail introduces students to a variety of physical adaptations and behaviors such as camouflage, domestication and movement! During this self guided program, students can examine over 30 specimens at themed touch tables in order to complete an age appropriate scavenger hunt.
SKELETONS: Museum of Osteology Upcoming Events
View More
No Events